The Center for Autoimmune Diseases
The Center for Autoimmune Diseases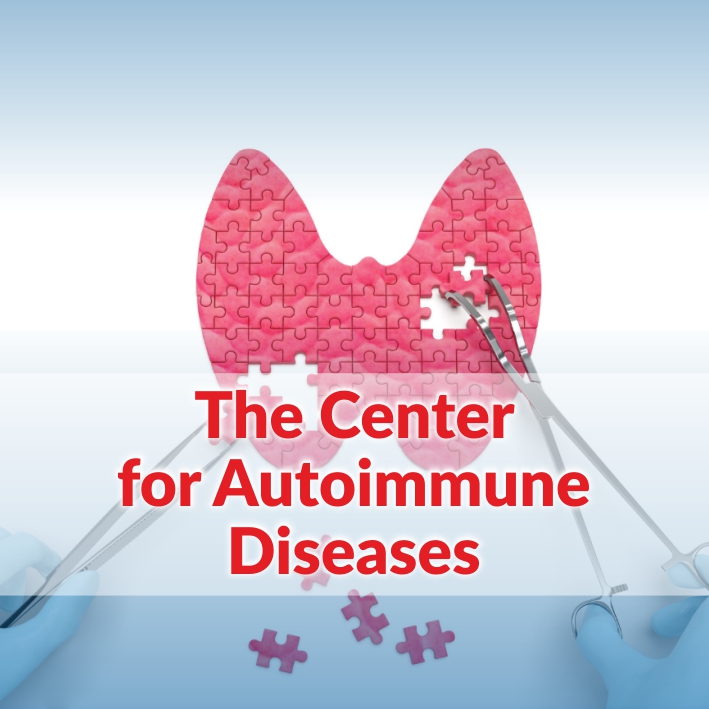 The Center for Autoimmune Diseases is organized at RSE "Medical Center Hospital of the President's Affairs Administration of the Republic of Kazakhstan" on REU based on the Internal Medicine Department #5. It provides specialized care for patients with autoimmune rheumatologic and nephrological diseases. For this purpose, there are 14 rheumatologic and 6 nephrological beds. There are also 10 therapeutic beds.
The main objectives of the Center for Autoimmune Diseases are:
Diagnosis and differential diagnosis of autoimmune diseases, renal pathology, and other therapeutic pathologies;
Deciding on the prescription of pathogenetic therapy, its monitoring and evaluation of its effectiveness and tolerability;
Conducting examination and treatment as indicated in the conditions of the inpatient department;
Conducting prevention of complications of autoimmune diseases;
Conducting training seminars, conferences, lectures to doctors of the hospital and patients.
In addition, the Center provides diagnostic and treatment care to patients with other rheumatologic diseases, renal pathology, provides contrast studies to patients with reduced renal function using methods to prevent the development of contrast-induced nephropathy, therapeutic patients, including those with comorbid conditions, using a wide range of modern laboratory and instrumental diagnostic methods.
In addition to instrumental studies, doctors of the Center use such types of research as biopsy of the kidney, subcutaneous tissue, skin flap, colon mucosa in diagnosis.
The peculiarity of our team's work is a multidisciplinary, individual approach to the diagnosis and treatment of each patient.
The multidisciplinary team includes physicians of several profiles: rheumatologist, nephrologist and general practitioner. Patients who underwent treatment in the future have the opportunity to be monitored at the outpatient stage, attending the appointments of the attending physicians. Patients from other regions also have the opportunity to continue monitoring remotely through online consultations.
The department has doctors who have been trained in foreign clinics in Russia, Israel and Turkey.
Aizhan Sarsenbayeva
Head of the Center
General Practitioner
The Highest Category
Nephrologist
EMBA
Yelmira Turdysheva
Rheumatologist
Nurlygul Sadyrbayeva
Rheumatologist
Yelmira Kalmaganbetova
Rheumatologist
General Practitioner
Guldana Meiramova
Rheumatologist
General Practitioner
Zukhra Shcherbotayeva
Nephrologist