Bienvenue à l'Hôpital du centre Médical de Gestion des Affaires Du président de la République du Kazakhstan
Salutations de l'Hôpital du Centre Médical de l'Administration des Affaires Présidentielles de la République du Kazakhstan
Centre médical L'Hôpital de l'Administration des affaires présidentielles de la République du Kazakhstan est un hôpital à plusieurs domaines, qui fournit toute la gamme des services médicaux: 9 profils chirurgicaux et 7 profils de médecine interne.
Une particularité de notre hôpital est l'utilisation des méthodes les plus avancées et innovantes dans le domaine de la prévention et du diagnostic, du traitement et de la rééducation des patients par des spécialistes hautement qualifiés. Équiper les installations hospitalières d'équipements médicaux de haute technologie et innovants permet d'effectuer toute la gamme de manipulations diagnostiques et thérapeutiques uniques.
Depuis 2016, l'Hôpital a confirmé à trois reprises la conformité aux normes d'accréditation internationales de la JCI, qui est la norme d'or en matière de soins de santé et démontre la gestion parfaite, la plus haute qualité et la sécurité des services.
Comment contacter notre Hôpital?
La demande de service médical est acceptée par les moyens suivants:
1) Appel téléphonique (Call - center de l'Hôpital en composant le +7 701 534 95 88, +7 (7172) 70-80-90 ou Service de Partenariat et de Tourisme Médical+7 (7172) 70-80-14, +7 (7172) 70-79-98, +7 (7172) 70-78-80 (poste. 7113);
Courriel: international@bmc.mcudp.kz
2) Nos spécialistes examinent la demande, si nécessaire, demandent des informations supplémentaires
3) Dans les 24 heures, le patient reçoit un plan de traitement préliminaire avec une estimation de la durée du traitement, y compris le coût estimé du traitement
4) Si le patient est d'accord, l'invitation nécessaire est émise et des informations supplémentaires sont clarifiées:
si une aide au visa est nécessaire;
transports;
hébergement;
d'autres besoins.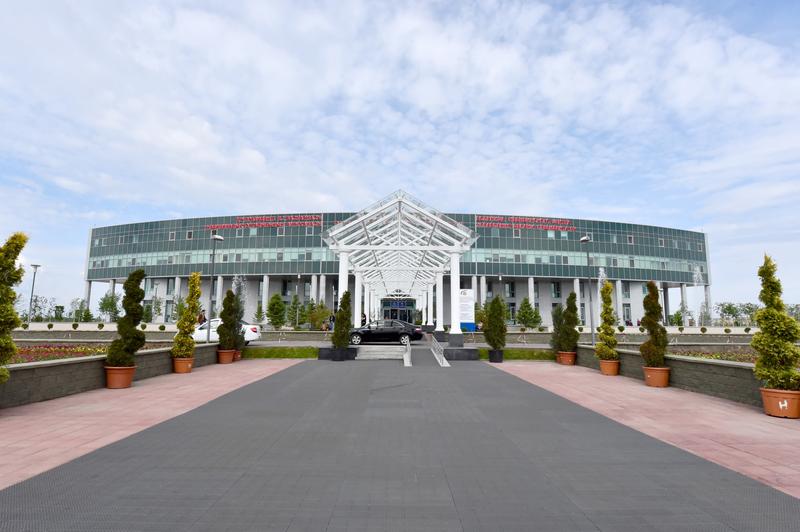 ---
Les histoires de patients étrangers:
L'HISTOIRE DU PATIENT: STEFANO RAIMONDI (LA SUISSE)
Stefano Raimondi a changé de docteurs de la clinique Présidentielle en raison d'une douleur intense au genou, mais il a guéri non seulement une vieille blessure. Le troisième jour de son hospitalisation, il a décidé de faire des polypes dans le nez et est allé chez l'ORL.
Finalement, il a passé une semaine dans le département de traumatologie, d'orthopédie et de microchirurgie de l'œil, et la suivante, il a été placé dans le département d'otorhinolaryngologie et de neurochirurgie.
The doctors at the Presidential Clinic proposed an alternative treatment to knee replacement and solved the respiratory problems.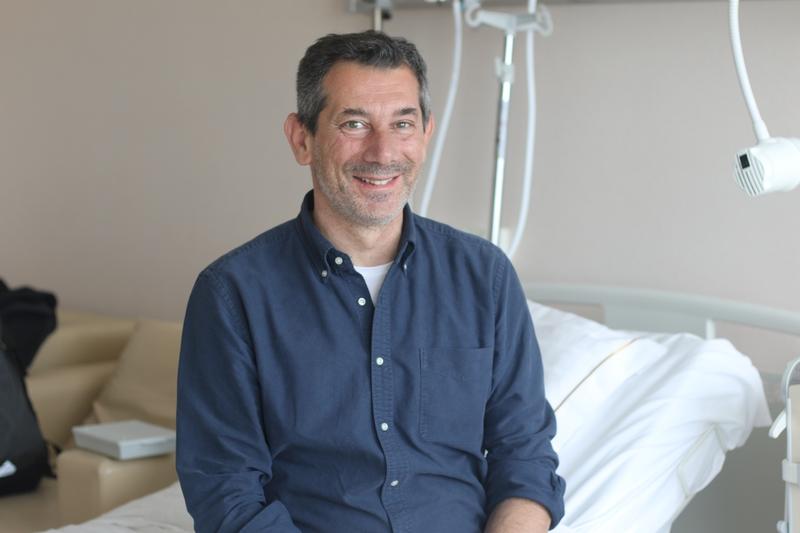 L'HISTOIRE DU PATIENT : MAHFOUDA AL – AMRI (OMAN)
Mahfouda Al-Amri a été consulté dans différents hôpitaux du monde, y compris dans la clinique Présidentielle, où elle est finalement arrivée pour
une opération.
Il s'est avéré que la douleur au genou a été causée par une articulation endommagée. Les médecins de la clinique Présidentielle ont proposé d'effectuer une arthroscopie du genou, considérée comme l'une des chirurgies les plus peu traumatiques en traumatologie.
Cette procédure aide à garder l'articulation complètement et à retarder sa prothèse.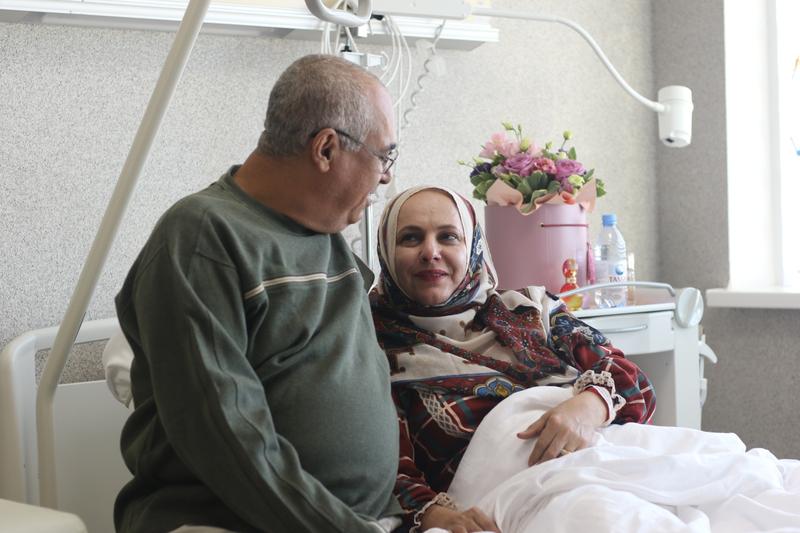 ---