Patients stories
PATIENT STORY: STEFANO RAIMONDI (SWITZERLAND)
Stefano Raimondi applied to the doctors of the Presidential Clinic because of severe pain in his knee, but eventually he cured not only a long-term injury. On the third day of hospitalization, he decided to deal with polyps in his nose and went to the ENT doctor. As a result, he spent one week in the Department of Traumatology, Orthopedics and Eye Microsurgery, and the next he was transferred to the Department of Otorhinolaryngology and Neurosurgery. Doctors at the Presidential Hospital offered a treatment alternative to knee replacement and resolved breathing problems.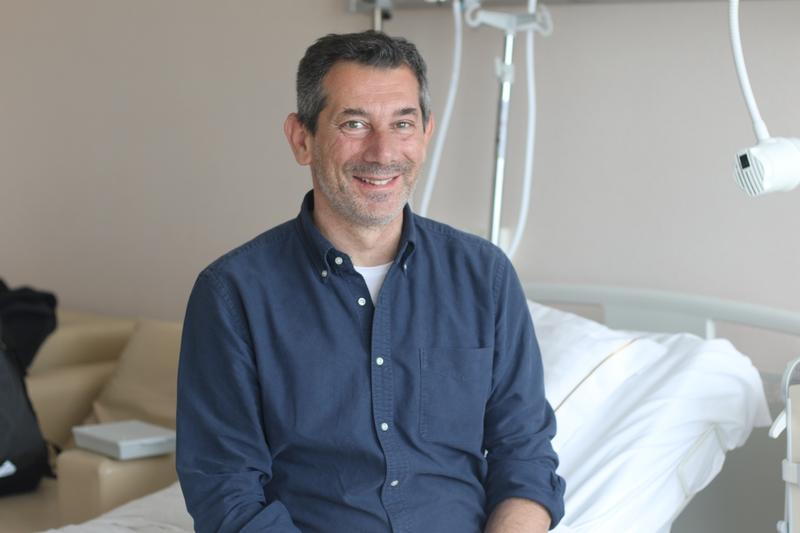 PATIENT STORY: AL AMRI MAHFOODHA (OMAN)
It turned out that the knee pain was due to a damaged joint. Doctors at the Presidential Hospital have suggested performing knee arthroscopy, which is considered one of the less traumatic surgery in traumatology. This procedure helps to preserve the joint completely and delay its prosthetics.