The Sports Medicine Center
The Sports Medicine Center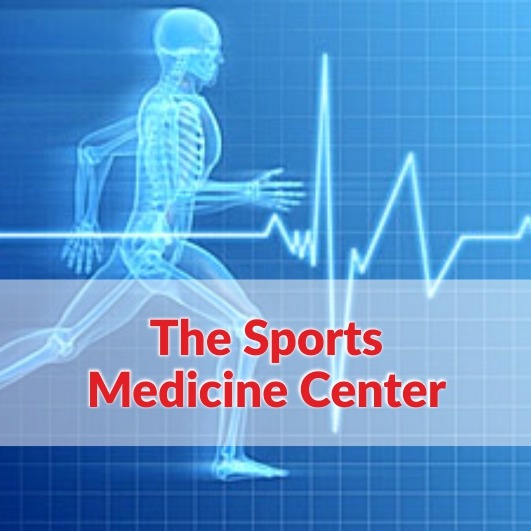 The Sports Medicine Center of the Medical Center Hospital of the President's Affairs Administration of the Republic of Kazakhstan is one of the leading centers in Kazakhstan specializing in arthroscopic surgeries on large joints. Arthroscopy is a minimally invasive surgical procedure that allows doctors to visualize and treat joint damage using a special instrument called an arthroscope.
Performing arthroscopic surgeries on large joints such as the knee, shoulder, elbow, or hip has several advantages over traditional open surgeries. Here are some of them:
1. Minimally invasive access: Arthroscopy requires only small incisions through which the arthroscope and other instruments are inserted. This reduces the risk of complications, minimizes trauma and promotes faster patient rehabilitation.
2. More accurate diagnosis: The arthroscope allows doctors to visualize joint structures in real time with a high level of detail. This helps pinpoint the cause of pain or movement restrictions and plan the most effective treatment.
3. Variety of surgical options: Arthroscopic surgery allows physicians to perform a variety of procedures, including plasty of damaged ligaments, removal of loose bodies and damaged cartilage, and treatment of joint inflammation and infections.
4. Faster Rehabilitation: Due to less trauma and minimally invasive access, patients who undergo arthroscopic surgery typically have a shorter recovery time and can return to their athletic activities in a shorter period.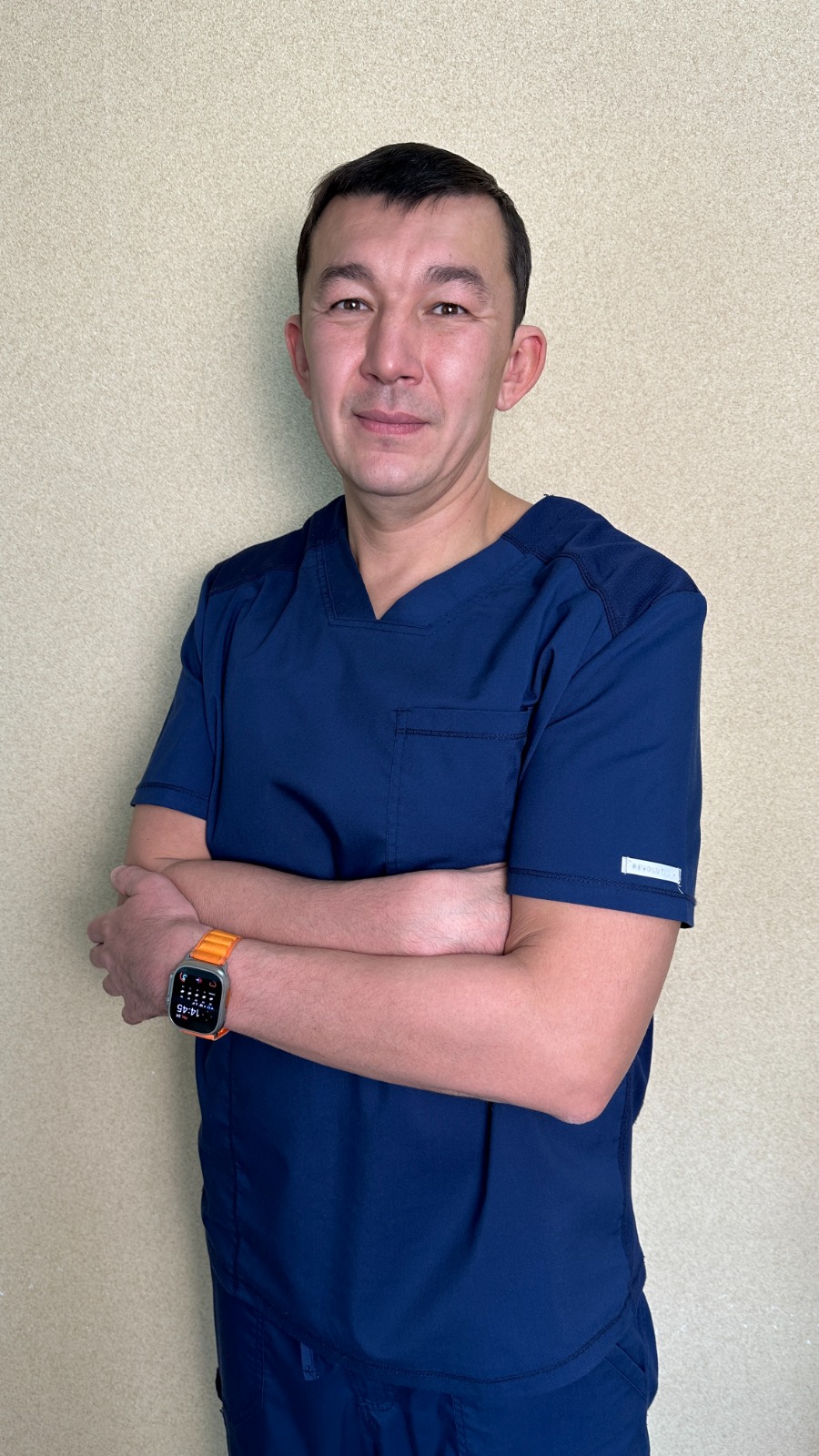 Head of the Sports Medicine Center
Askar Baimukhametov
Orthopaedic traumatologist
The Highest Category
Work experience: 19 years