Looking for foreign specialists
Looking for foreign specialists
Medical Center Hospital of President's Affairs Administration of the Republic of Kazakhstan (hereinafter - Hospital) looking for foreign doctors and professionals who want to work on a long term basis (from a month to a year or more) in the Hospital on the terms proposed by us as agreed.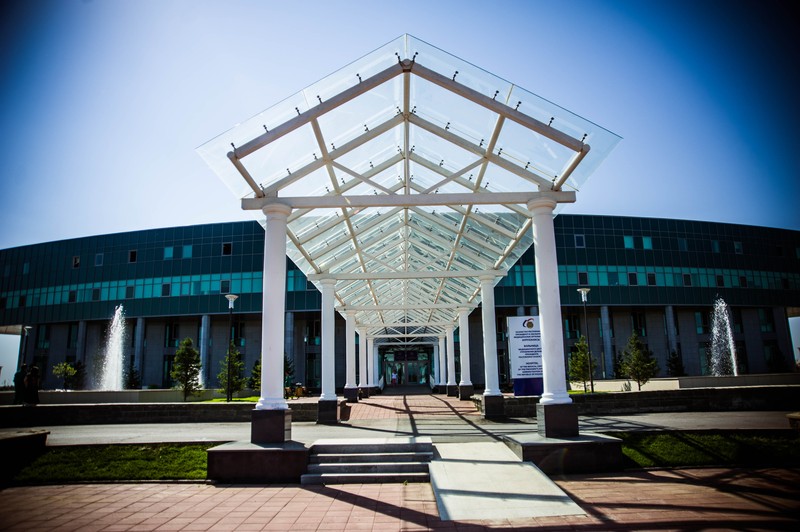 This recruitment program of foreign doctors and specialists is carried out in order to improve Hospitals health personnel potential and improving medical technology.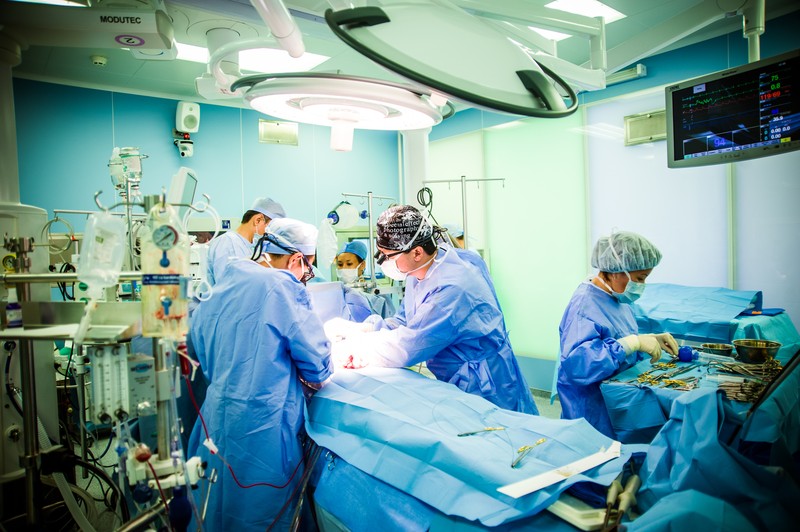 Specialities that we are interested in are:
anesthesiologist/ICU

thoracic surgery

vascular surgery

arrhythmology

spinal neurosurgery

plastic surgery/cosmetology

traumatology/endoprosthesis

neurology,

nephrology,

hematology,

immunology.
The hospital covers transit expenses (economy class), accommodation and salary of 3,000 USD/month and up, depending on professional ranks and accomplishments.
Additional information by phone: +7 7172 70-79-99
e-mail: gchimbayeva@mail.ru