DOCTORS OF THE PRESIDENTIAL CLINIC WILL RECEIVE PATIENTS ON A FREE BASIS
DOCTORS OF THE PRESIDENTIAL CLINIC WILL RECEIVE PATIENTS ON A FREE BASIS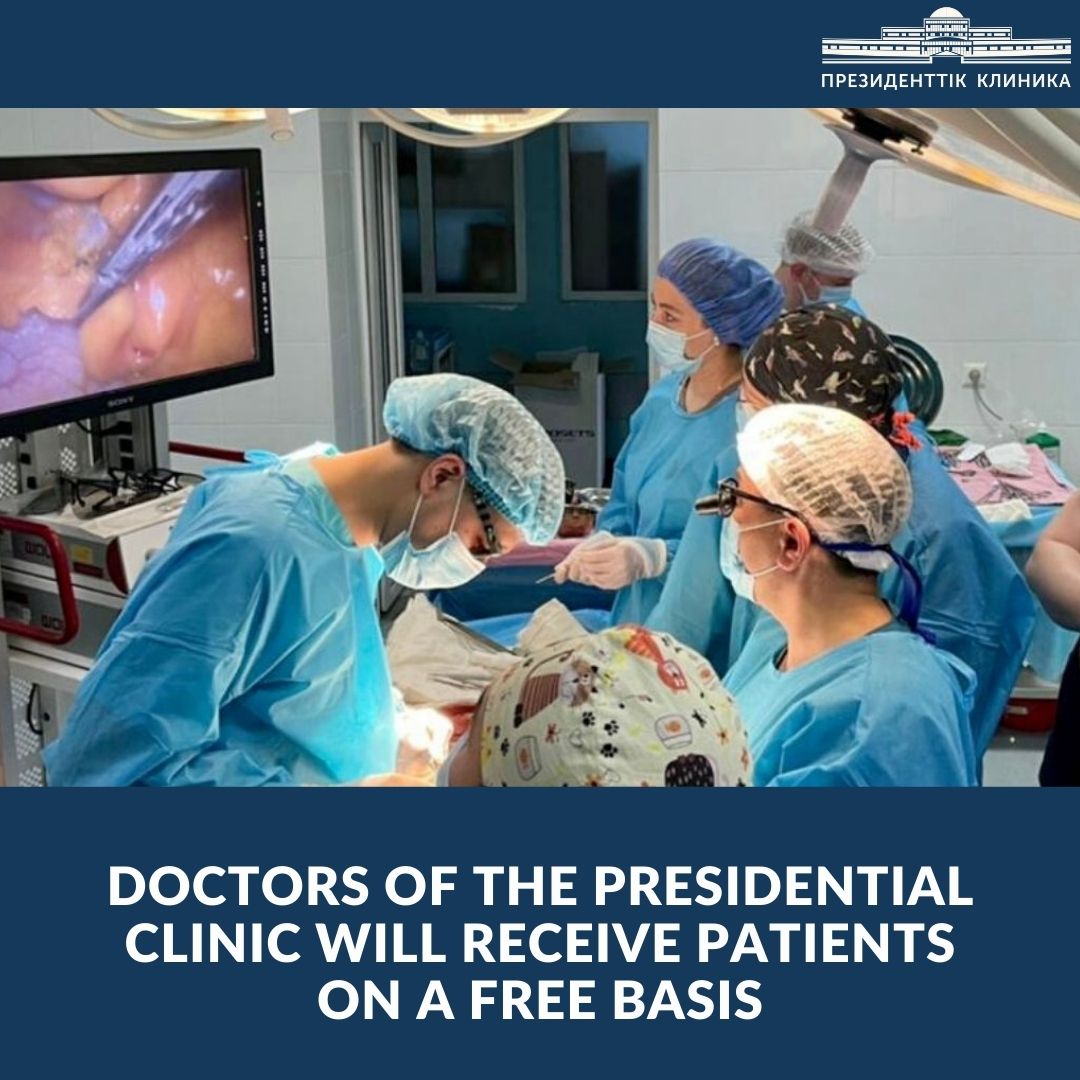 As part of the new campaign "Free consultation of a cardiac surgeon", every Saturday, cardiac surgeons of the Presidential Clinic will receive patients on a free basis.
At the address Nur-Sultan, E495 Street No. 2 (Mangilik el street 80) by appointment at +7 (7172) 70-80-90. Also, we remind you that the free consultation of neurosurgeons will continue until the end of this year.
You must have all the available statements and pictures with you.
Source: tekelinews.kz