Smart city. Endoscopy department of Hybrid clinic
Smart city. Endoscopy department of Hybrid clinic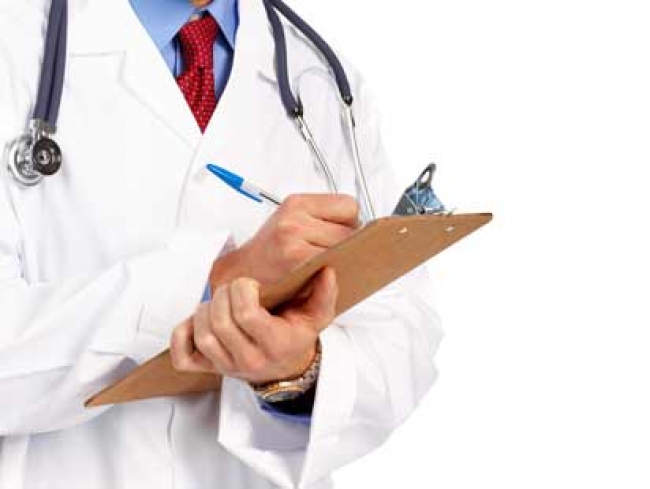 Endoscopic doctors of city hospital went too deep and proud that they have an opportunity of checking human body so deep. Now there is anything inaccessible, if "curious" endoscopic doctors reached bile duct.
Department of Endoscopy of Medical center Hospital of PAA of the RK is equipped with modern Japanese apparatus, which allows not only see problem insight but also painless elimination, conduct surgery without cut and blood.
Before, those kinds of surgeries were performed only abroad, now you can do it here. "Smart city" program looked into lurking parts of human organism and got confirmation about professionalism of smart medical doctors of Medical Centre Hospital of PAA of the RK.