Department of Paid Services
Department of Paid Services
The Department of Paid Services provides outpatient services for diagnostics and treatment of various diseases and conditions of the body, carries out preventive measures to prevent and reduce morbidity, identify early and hidden forms of diseases, socially significant diseases and risk factors, as well as services for rehabilitation treatment and dispensary observation of patients.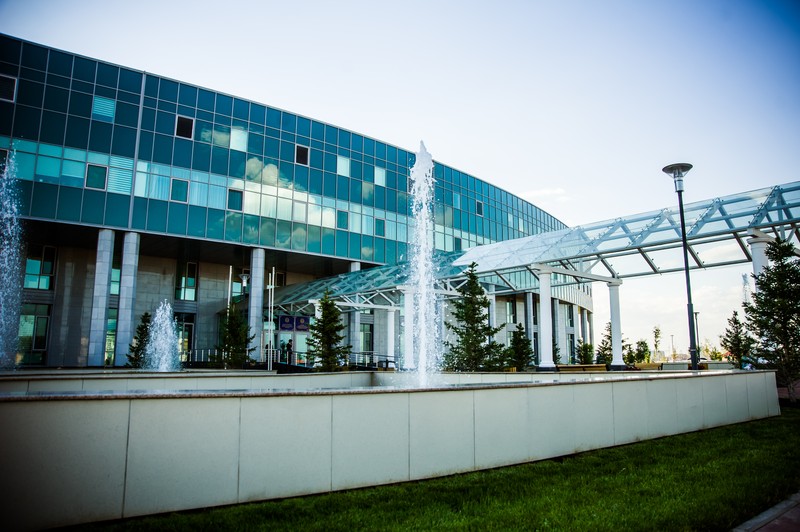 The Department of Paid Services has the following doctors: therapist, neuropathologist, cardiologist, rheumatologist, endocrinologist, gynecologist, urologist, ENT-doctor, gastroenterologist, ophthalmologist, surgeon, traumatologist, vascular surgeon, oncologist, mammologist, among them doctors of higher qualification, candidates and doctors of medical sciences. There are also blood sampling and procedure room.
The staff of the Department with the help of developed comprehensive programs of examination and treatment returns health and joy of life to people.
The following is at your service:
✓ Effective diagnosis and treatment of diseases in various areas on modern equipment.
✓ Diagnosis and treatment of urological and gynecological diseases, infertility problems.
✓ Modern methods of joint treatment.
✓ A wide range of ophthalmological diagnostic procedures: optical coherence tomography, ultrasound of the eyeball, laser correction of retinal pathology.
✓ Diagnostics and treatment of ENT diseases, hearing problems, surdology.
✓ Comprehensive diagnostic examinations.
✓ Registration of medical documentation: certificates for admission to University, driver's license, for travel abroad, medical health books.
We have been providing medical services for more than 15 years and we are proud that our patients trust us, recommend us to friends and acquaintances, and bring their relatives and friends to us.
We are convinced that everyone deserves to live a long, happy and active life.
Health is the most valuable thing that a person has!
Take care of yourself and enjoy good health!
Contact phones:
Information desk: 8 (7172) 70 80 90
Registration office: 8 (7172) 70 80 91, 70 80 92