Center for interaction with partner clinics
Center for interaction with partner clinics
About the Center
Center for cooperation with Partner Clinics as a structural unit of the Hospital has been operating since June 01, 2022.
The main goal of the Center
Positioning the Hospital as a Clinic of the world's best practices, through partnership, interaction with leading foreign clinics.
Objectives of the Center
Organizing, implementing and giving methodological support to priority projects within the framework of Agreements with clinics partners of foreign countries as negotiated and agreed by the parties of Agreements, accounting the interests of the agreement parties, with the achievement of final results
Implementation of the "Clinic in Clinic" project, which provides the broadening of international partnerships and interaction with leading foreign clinics, attracting leading specialists, including foreign experts for testing, implementing and applying the latest approaches and methods to provide medical care to the population of Kazakhstan and foreigners at the Hospital
The Center is ready to cooperate with foreign and national clinics, healthcare organizations, professional associations, manufacturing companies and distributors in the following areas:
Formation and joint implementation with a partner clinic of "turn-key cases" in various areas of medical care: surgical, therapeutic, diagnostic, including development and organization of joint projects, exchange of experience, transfer of knowledge and practical skills.
Organizing and conducting of joint educational master-classes, internships.
Arranging arrivals of specialists from partner clinics to conduct joint consultations and treatment of patients with various pathologies with the specialists of Presidential Clinics at the hospital and at partner clinics, including via telemedicine.
Transferring and implementation of new medical technologies used in Presidential Clinics and in partner clinics (providing information about technologies, treatment standards, medical equipment, medicines, etc.).
Ensuring medical academic exchange between parties (organization and holding of joint scientific forums, round tables, conferences, joint publications in medical journals).
Mutual use of "Partner Clinic" logos in order to jointly promote medical services and improve the image and attractiveness.
Expected results:
Application the best world experience in medical services;
Involvement of top specialists from near and distant abroad;
Improvement and compliance with a high level of quality;
Attraction of investments and grants to the Hospital;
Implementation of professional development, improvement the quality of retraining of personnel and their competitiveness in the labor market.
Center Specialists: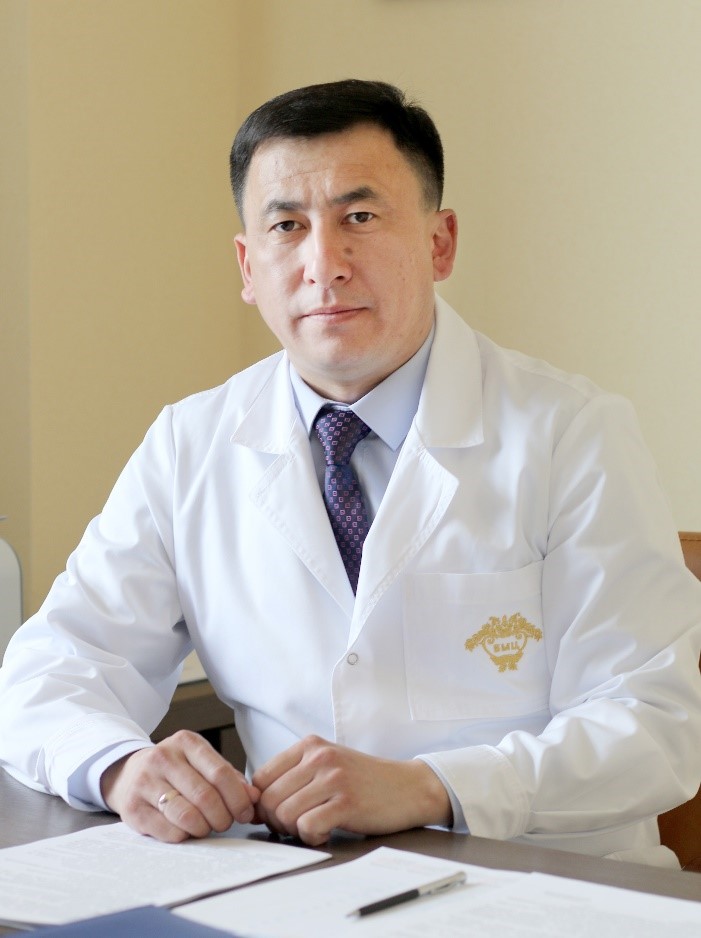 Kazbekov Kairat
Head of the Center
Doctor of the high qualification category in the specialty "Management in health care"
Bachelor of Science in "State and Local Administration"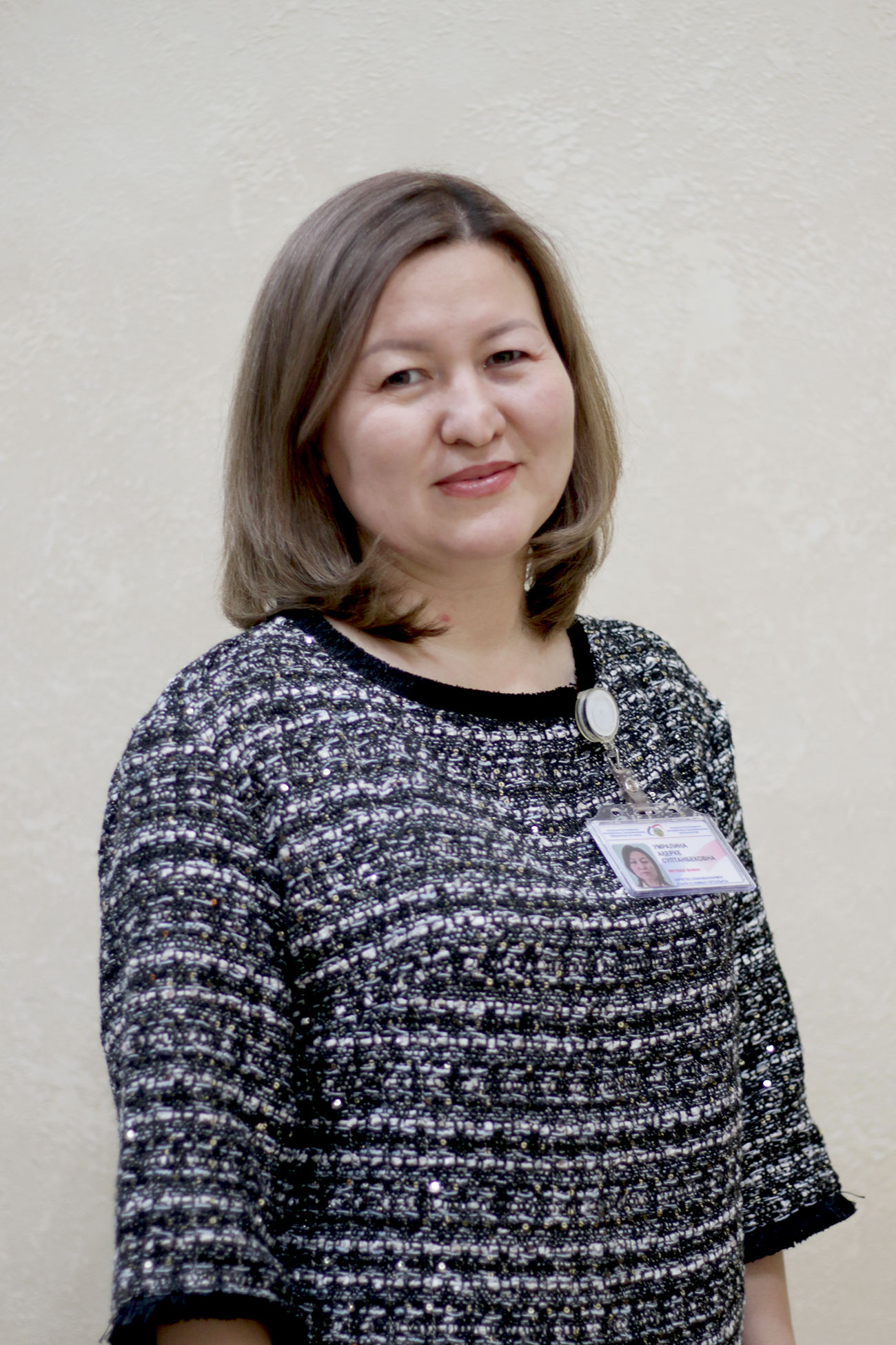 Umralina Akerke
Leading Specialist
MBA in the specialty: "Public Health"
Bachelor in Economics and Management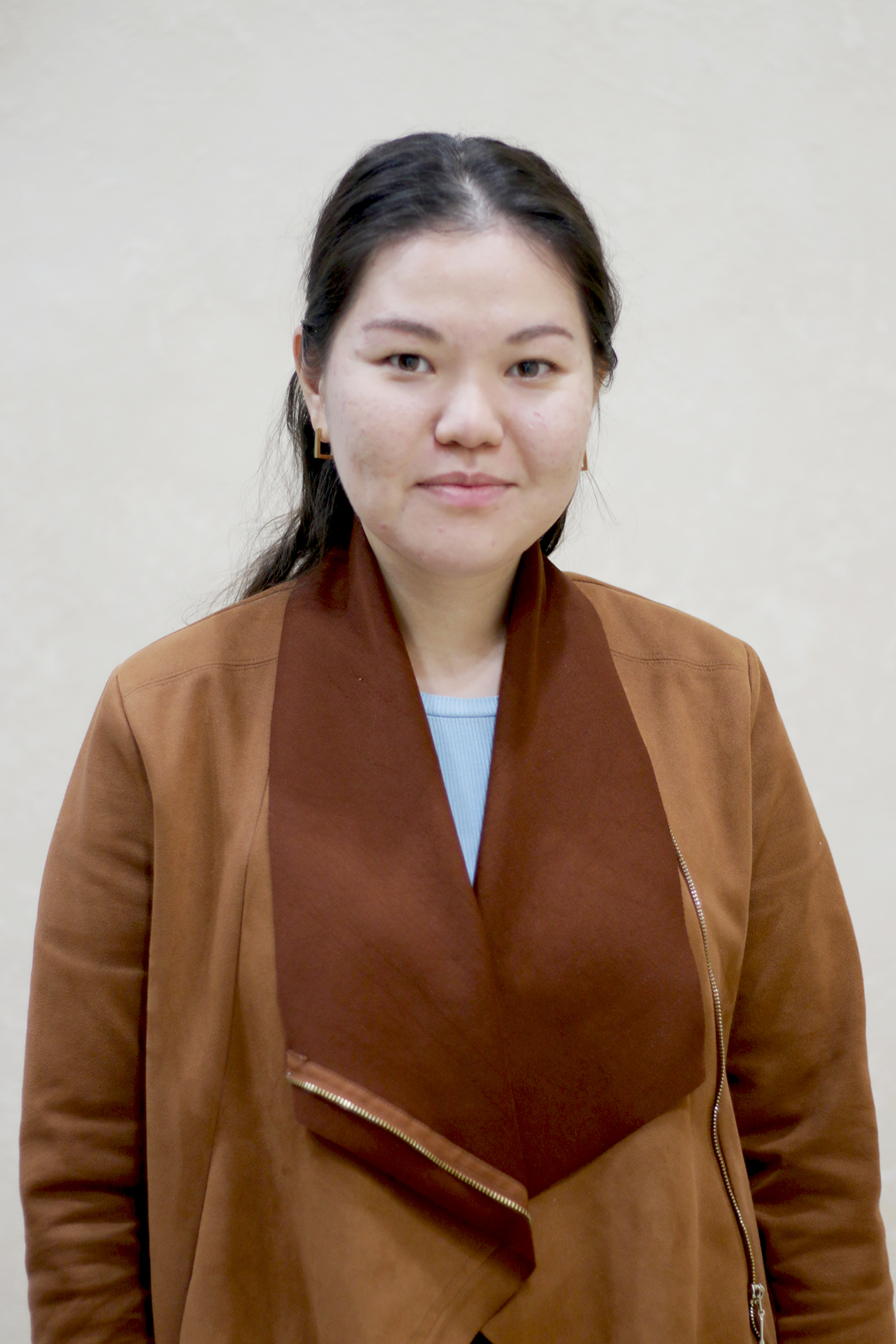 Izbaskankyzy Svetlana
Leading Specialist
Master of Humanities in the specialty: "International relations"
Bachelor in Foreign language: two foreign languages

Center contacts:
Block C2, 4th floor, room 5
Telephone: +7-7172-70-80-14
Email: ccpk@bmc.mcudp.kz