Galymbek Mukhamedzhanov, Deputy Director for Finance
Galymbek Mukhamedzhanov, Deputy Director for Finance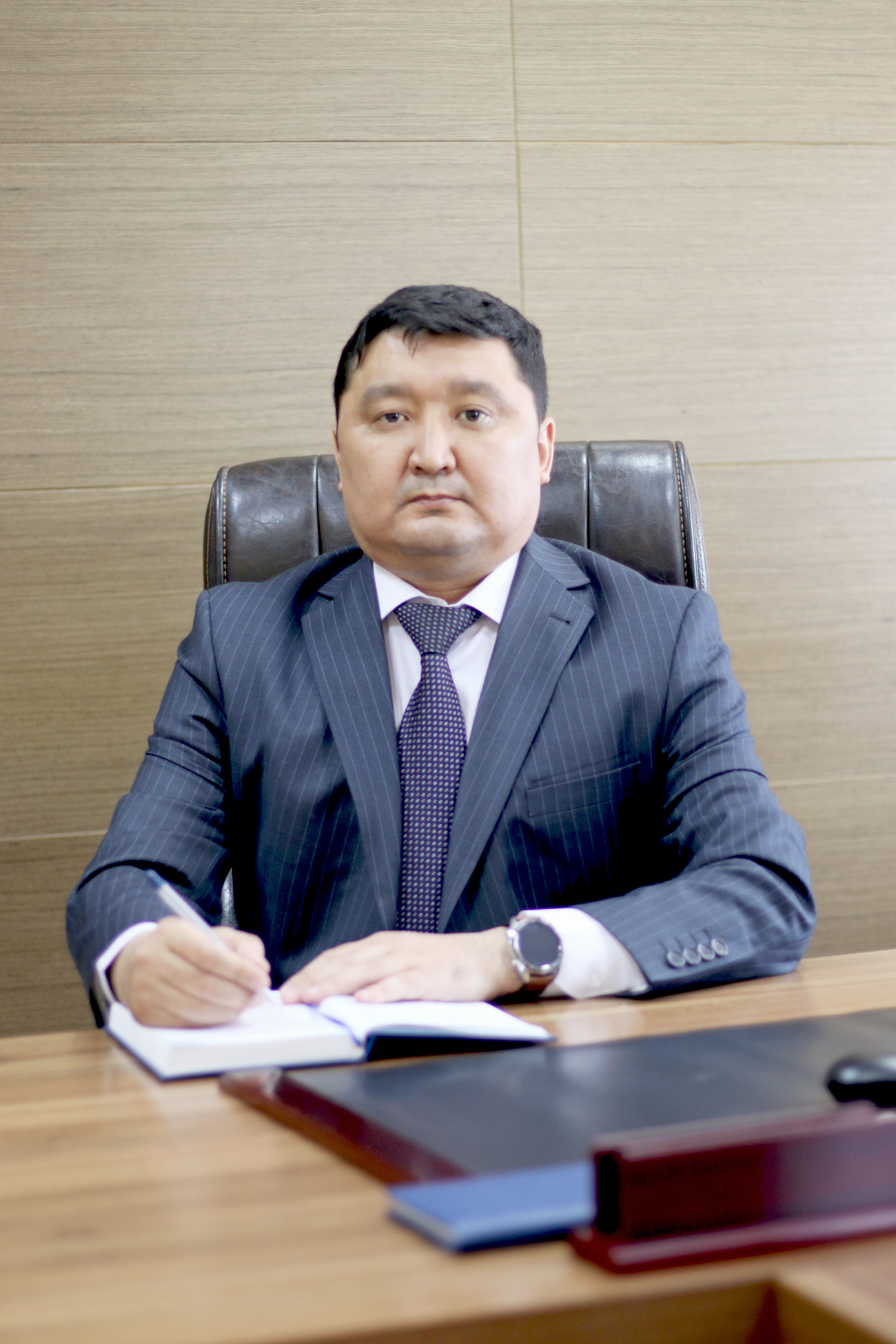 Since April 2022, Deputy Director for Finance.
Degree, academic title: Doctor of Business Administration (DBA), Master of Business Administration (MBA).
Educational background:
Kostanai University of Engineering and Economics, Kostanai (Economist-Accountant);
Kostanai Social-Technical University named after Z.Aldamzhar, Kostanai (Bachelor of Laws);
Almaty Management University (MBA).
Supervises the following hospital departments:
Planning and Economic Analysis Department;
Accounting and Financial Reporting Department;
Paid Services Monitoring Department;
Department for financing of statutory free medical assistance and compulsory social health insurance.