GERONTOLOGY CENTER THE REPUBLIC OF KAZAKHSTAN
GERONTOLOGY CENTER THE REPUBLIC OF KAZAKHSTAN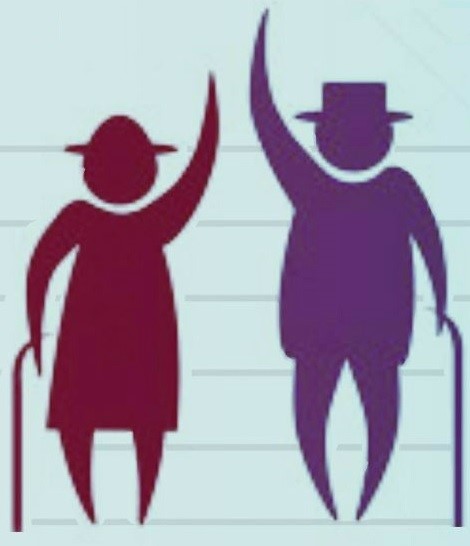 Population ageing is a global phenomenon that is both inevitable and predictable. It will change society at many levels and in complex ways, creating both challenges and opportunities. On the one hand, older people make a significant contribution to society, whether it is through the formal workforce, through informal work and volunteering or within the family.
Dr Margaret Chan,
Director General,
World Health Organization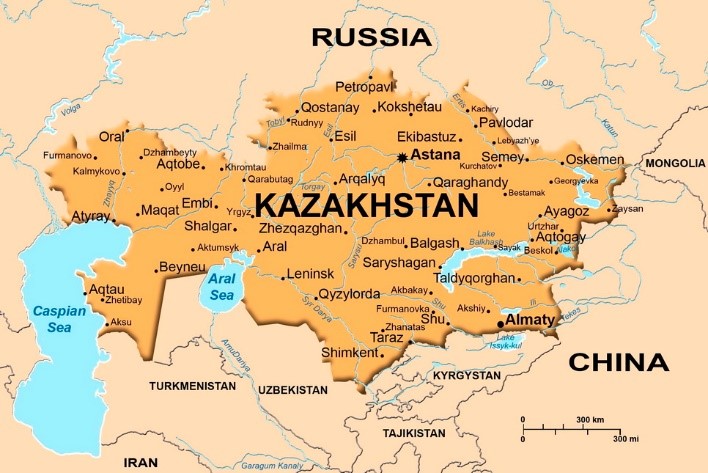 History: In April 2015, Astana hosted the first Eurasian Congress of Gerontology, where was made a decision to establish Eurasian Institute on Gerontology, Geriatrics and anti-aging medicine and constitute the basic institution in Astana, the Capital of the Republic of Kazakhstan. http://www.gerontology.kz/
Scientific Institute for Research on Gerontology and anti-aging medicine in the Republic of Kazakhstan was established in September 2015 on the base of The Medical Centre Hospital of the President's Affairs Administration of the Republic of Kazakhstan.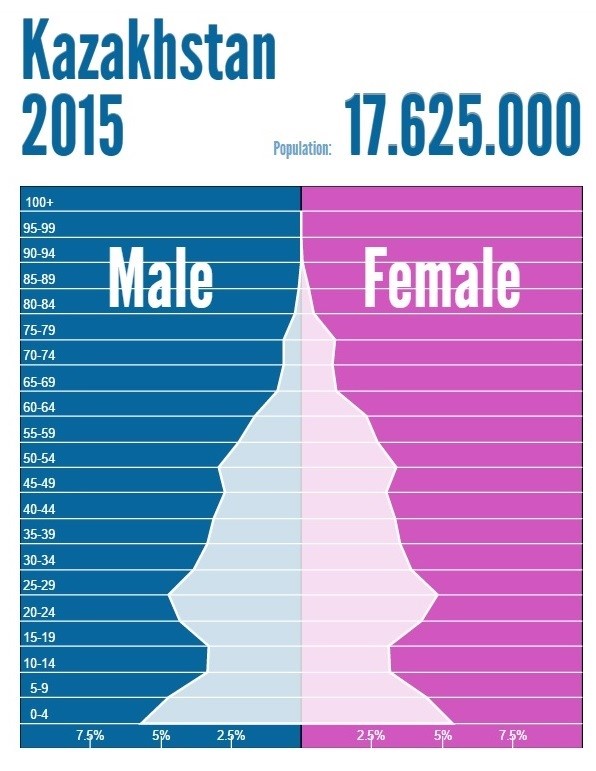 Mission: Strengthening human capital by using the results of conducted research on anti-aging medicine into the improving national policy on gerontological service in the Republic of Kazakhstan.
Positioning: Leading Research Center that implementing significant research, outreach programs and applied projects in critical areas of aging research and geriatric medicine independently and on the basis of collaboration with the leading scientific and educational centers from all around the world.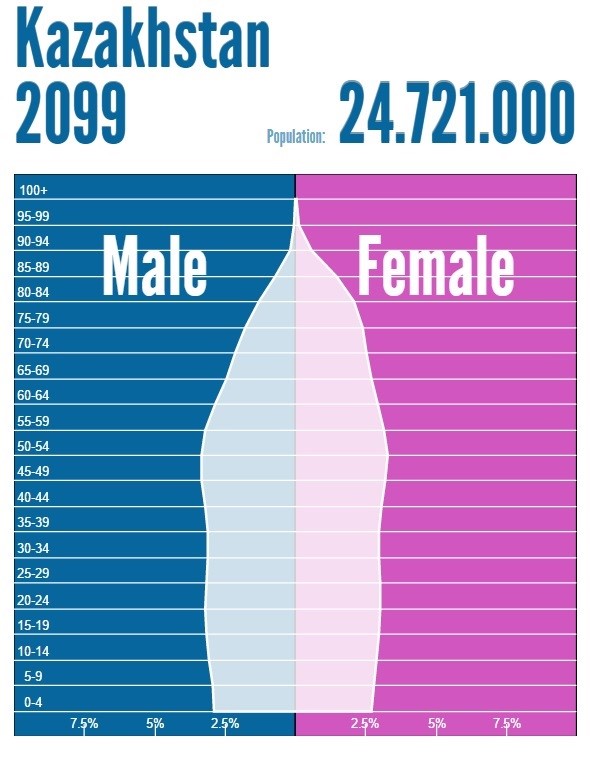 Goals:
Implementation of research projects in the field of gerontology (the main goal);

Development of methodological approaches to achieve effective delivery of gerontological service for population;

Collaboration with local and foreign organizations within the framework of joint work in the field of scientific and educational projects;

Seeking grants and other programs of financing for scientific projects in Kazakhstan and abroad.

Critical areas of aging research:
Development of methodological approaches towards preventive medicine for the early detection and prevention of the risk of premature aging in individuals with metabolic syndrome;

Development of evidence-based programs for identifying early risk of occurrence the most common age-associated pathologies and determination of the age scale (ruler) risk of major age-related diseases in fixed cohort;

Study of the social determinants in biology and psychology of aging within fixed cohort considering the distribution of the changes' gradient in health status at different levels of civil service;

Risk assessment of early cognitive disorders and seeking effective markers for prevention based on a study of the brain's functional activity by MRI.
E-495 str., building #2
(Orynbor str., south from #31 str.)
010000, Astana,
Republic of Kazakhstan
Tel. +7(7172) 70 81 08, 70 81 09
Web: http://bmcudp.kz/en/
Вощенкова Тамара Анатольевна – Заместитель руководителя Центра Геронтологии, MD, MBA, врач педиатр высшей категории, организатор здравоохранения высшей категории, профессиональный менеджер здравоохранения, администратор научно-исследовательских проектов.
Ключевые направления: метаболический синдром, ранее предупреждение развития возраст ассоциированных заболеваний.
Кулхан Темирхан Токтарулы – Заведующий сектором клинических исследований Центра Геронтологии, MD, MPH, MSc, организатор здравоохранения первой категории, менеджер здравоохранения, администратор научно-исследовательских проектов.
Ключевые направления: продление активного долголетия, ранее предупреждение развития возраст ассоциированных заболеваний.
Сейдалин Назар Каримович - Cпециалист отдела науки, к.м.н., врач онколог маммолог.
Ключевые направления: диагностика, лечение, ранняя диагностика злокачественных новообразований. Проведение научных исследований в области онкологии.
Камалиева Жанар Маратовна - Технический секретарь Центра Геронтологии.
Ключевые направления: работа с базой данных, делопроизводство, организационные работы.