Advisory and Diagnostic Department No. 2
Advisory and Diagnostic Department No. 2
Advisory and Diagnostic Department No. 2 is the structural subdivision of the outpatient department of the RSE MC Hospital of the PAA of the RK
The Department is staffed with surgery specialists, who passed training in the CIS and other foreign countries
Outpatient reception is conducted by the following specialists:
ENT specialist, surdologist
Ophthalmologist
Urologist
Oncologist, breast physician
Surgeon, angiosurgeon
Traumatologist
Gynecologist
Proctologist
The Department includes a blood sampling room, a room for medical procedures, and a biomaterial sampling room.
Main tasks of the Department:
Skilled advisory and diagnostic services of surgical specialty with the observance of diagnosis and treatment standards, operating procedure standards, and achievements of the modern medical science and technology.
Dispensary observation of patients in cases of chronic conditions by specialties, medical rehabilitation in industry-sponsored health resorts.
Ambulatory surgery services
Preparation and referral for surgical treatment in twenty-four hour and day patient facilities of the Hospital
About services:
1) Modern methods of diagnostic and treatment of otorhinolaryngological diseases – stroboscopic analyses; of hearing apparatus diseases – audiometric and tympanometric tests (surdology)
2) Ophthalmological service: laser retina tomography, optical coherence tomography, ultrasonography, perimetry, tonometry with the use of Pascal device
3) Urological service: urodynamic examination of urinary disease, conduct of shockwave lithotripsy – under outpatient treatment
4) Gynecological service: diagnostic, treatment and prevention of gynecological diseases, fertility problems
5) Oncology/mammology: diagnosis of oncological diseases with the possibility of conduct of state-of-the-art examination methods on the basis of the MCH
6) Surgery/ angio-surgery: diagnosis and outpatient surgical treatment of surgical and angio-surgical diseases
7) Traumatology: diagnosis and treatment of diseases of the musculoskeletal system, traumas, with the use of modern methods
8) Proctology: modern methods of diagnosis and treatment of proctologic diseases with the use of innovative minimally invasive surgical treatment methods.

Location: С1 Block 1st floor, В1 Block 1st floor, В2 Block 1st floor
Contact numbers: + 7 (71 72) 70 80 38
Operator: + 7 (71 72) 70 78 80, for connection with relevant specialists

UROLOGY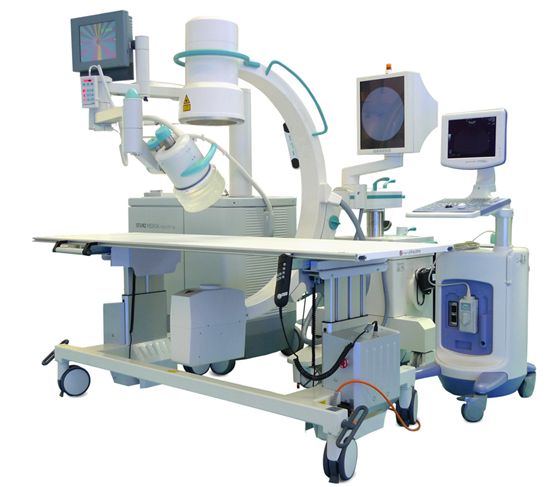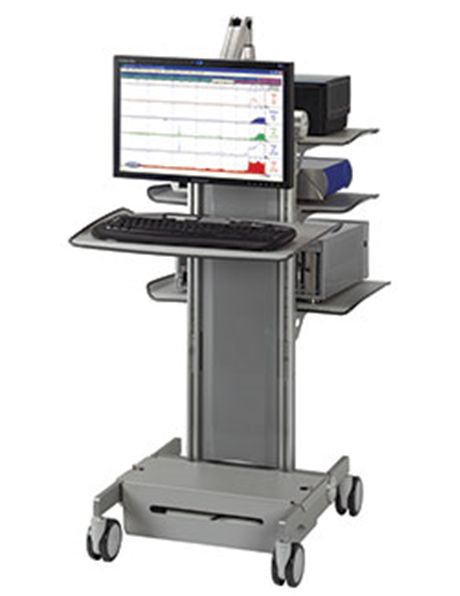 Ophthalmology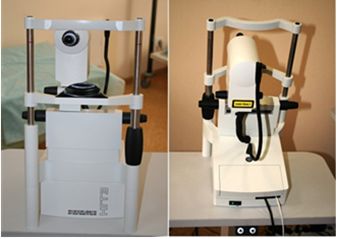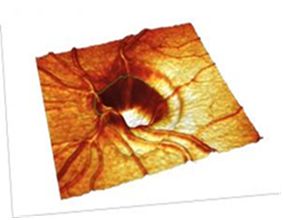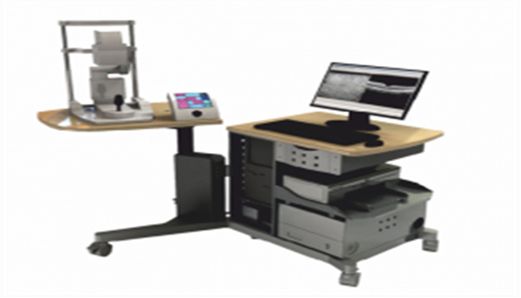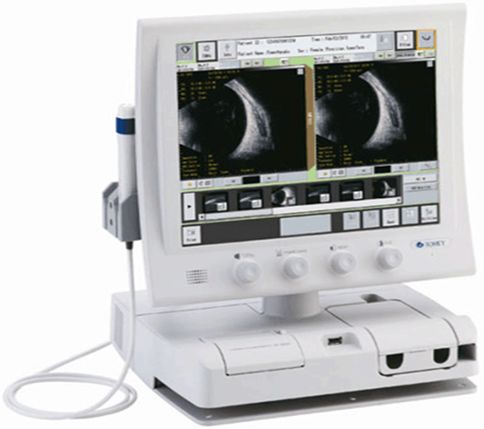 Otorhinolaryngology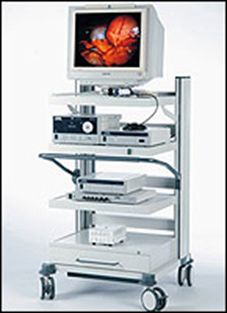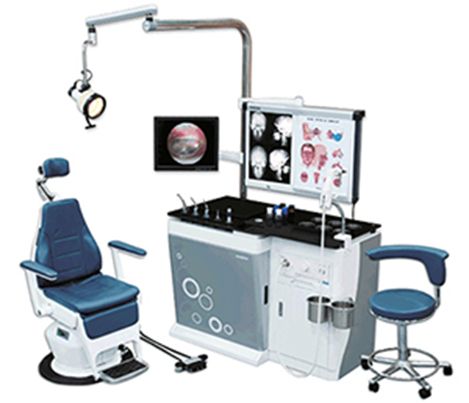 Surdology