Heat-Water Therapy Department
Heat-Water Therapy Department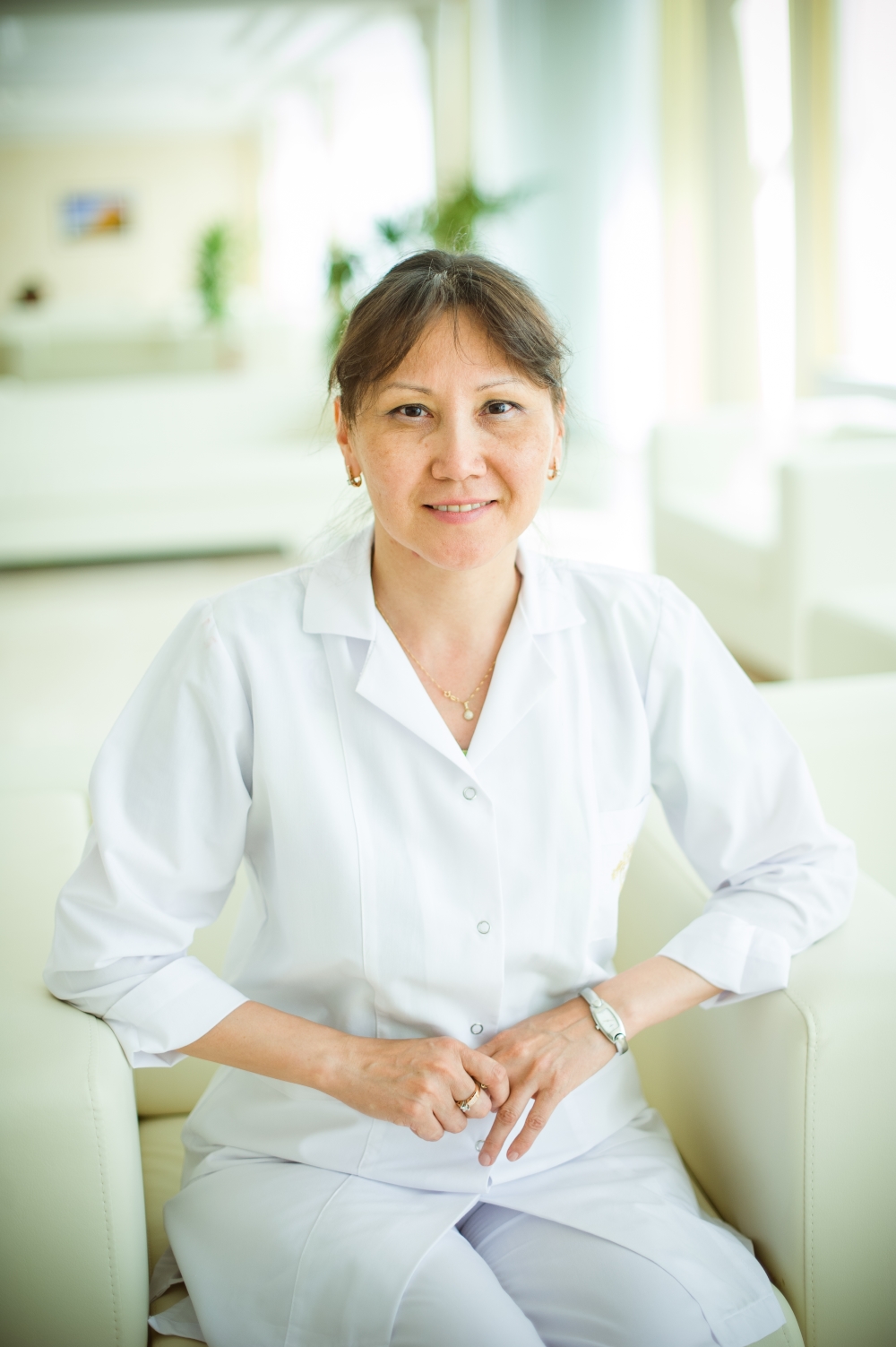 Heat-Water Therapy Department
The Heat-Water Therapy Department is a multi-type and multi-function division exercising a wide range of effects upon organism by physical factors including with the use of state-of-the-art equipment from the leading world manufacturers such as Unbeschеiden, Herrmann Apparatenbau GmbH (Germany), EWAC Medical (the Netherlands), Harvia (Finnland).
The Department offers 8 types of medicinal baths and 6 types of showers.
Specialists of the Department along with traditional treatment methods introduce innovative rehabilitation and remedial treatment:
Underwater traction of backbone;

Hydrocolonotherapy – cleaning of intestinal tract with water pretreated with UV rays;

Hydrokinesitherapy – exercises in medical swimming pool with instructor;

Aromatherapy in spa capsule made by Sybaritic, USA;

Heat treatment with application of fango-paraffine, ozokerit, therapeutic mud;

Finnish and infrared sauna, Russian bath, cedar barrels with herbal blends;


Gum lavage with carbon dioxide.
Kulmira Zhakenova
Chief of the Department
Qualification grade
Highest grade in the specialty of
Physiotherapy (adult)
Education:
Akmola State Medical Institute in the specialty of Therapy
Passed residency training in the specialty of Physiotherapy in the leading clinics of Israel and Russia.
Contact numbers of the Department:
+7 7172 70 79 45, +7 7172 70 79 54